Miyo Momo
is a fellow blogger friend that I made recently at the SilkBath event. Eversince then, we've been hanging out and this very day, I was accompanying her for her Bioessence shoot. (Ok, I was there to KPO lahs). =)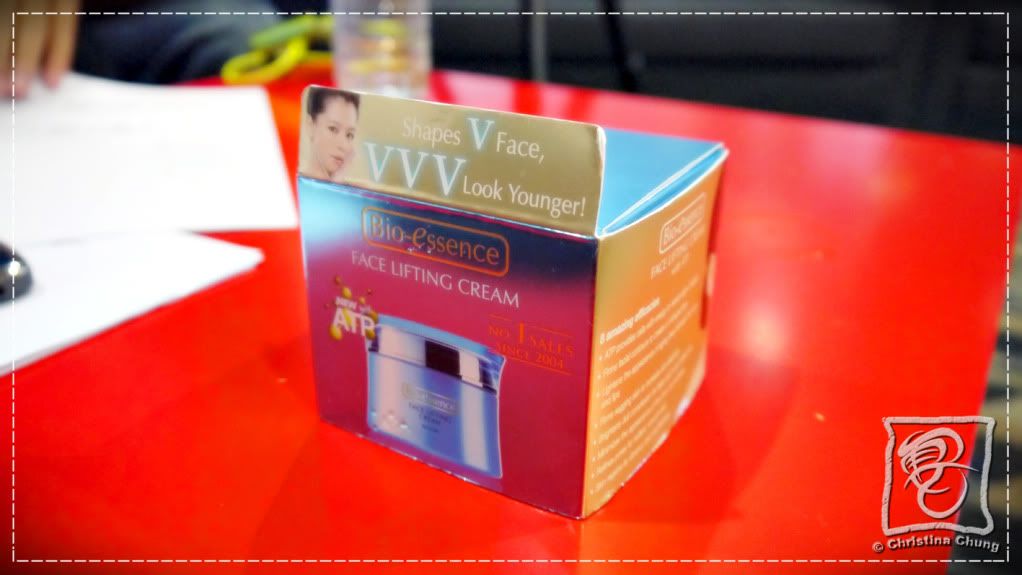 The star product. Bioessence Face Lifting Cream.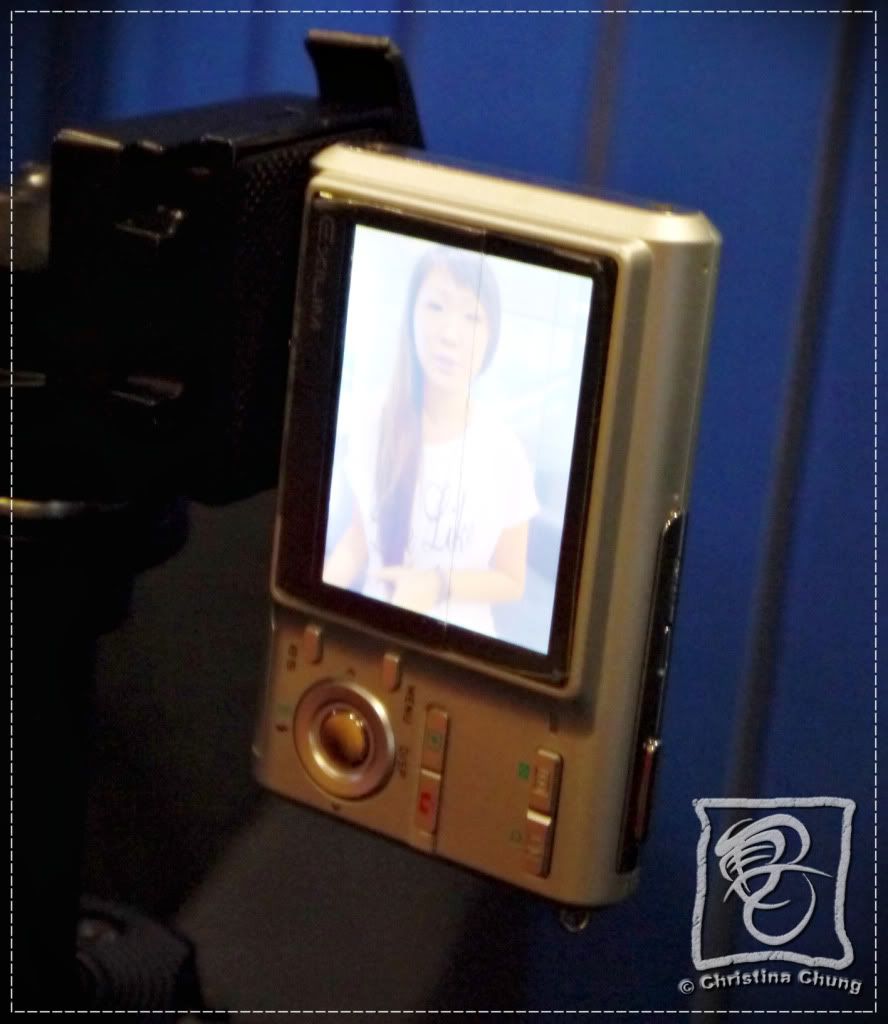 Camera Rolling.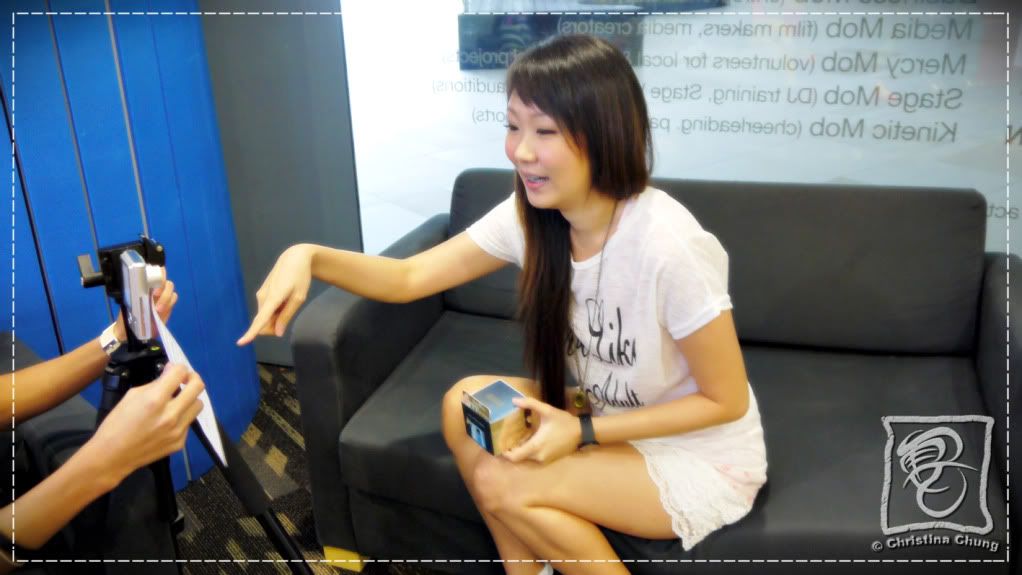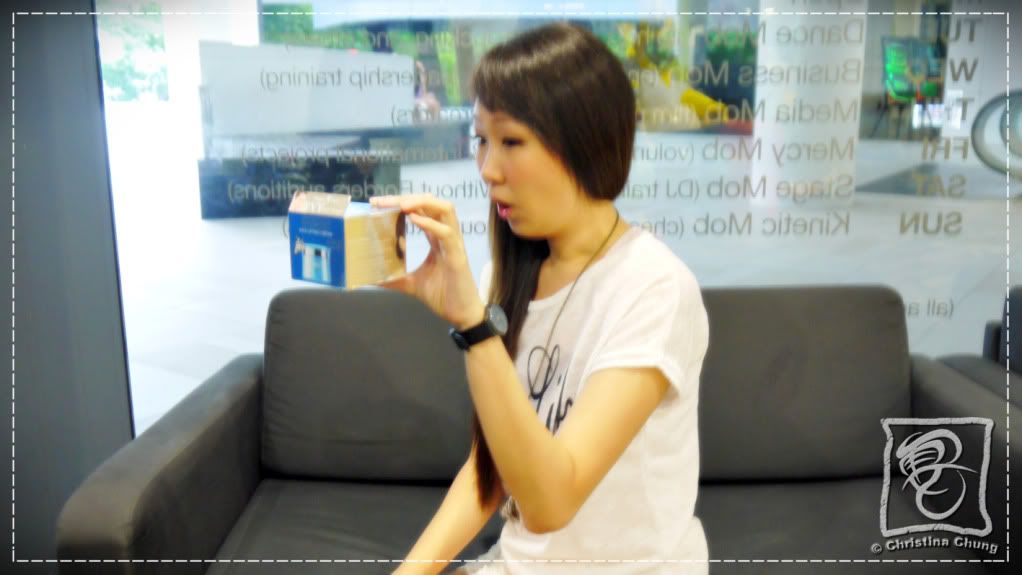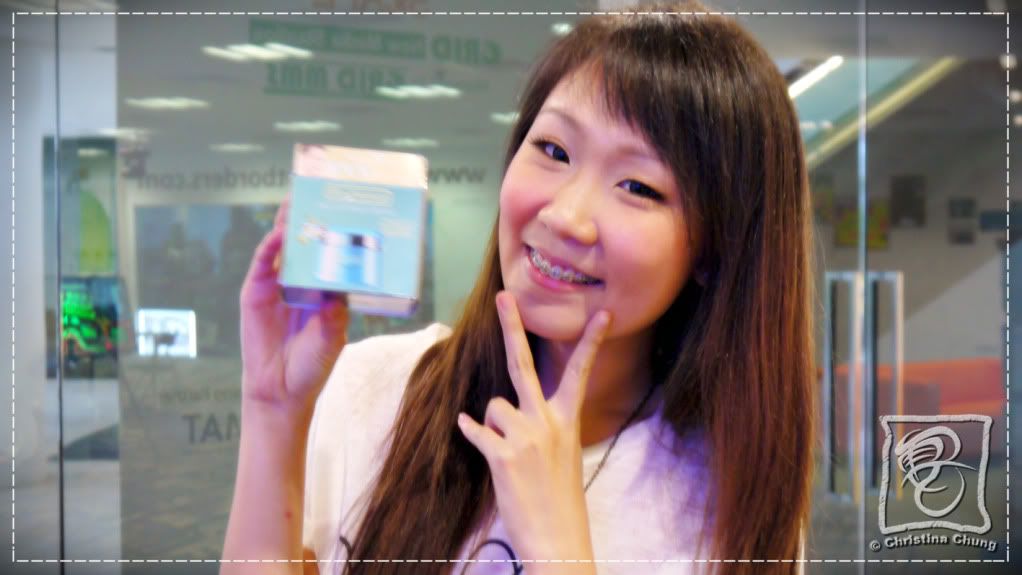 V,V,V!
Ain't Miyo adorable?
My face look so big next to hers. >o<|||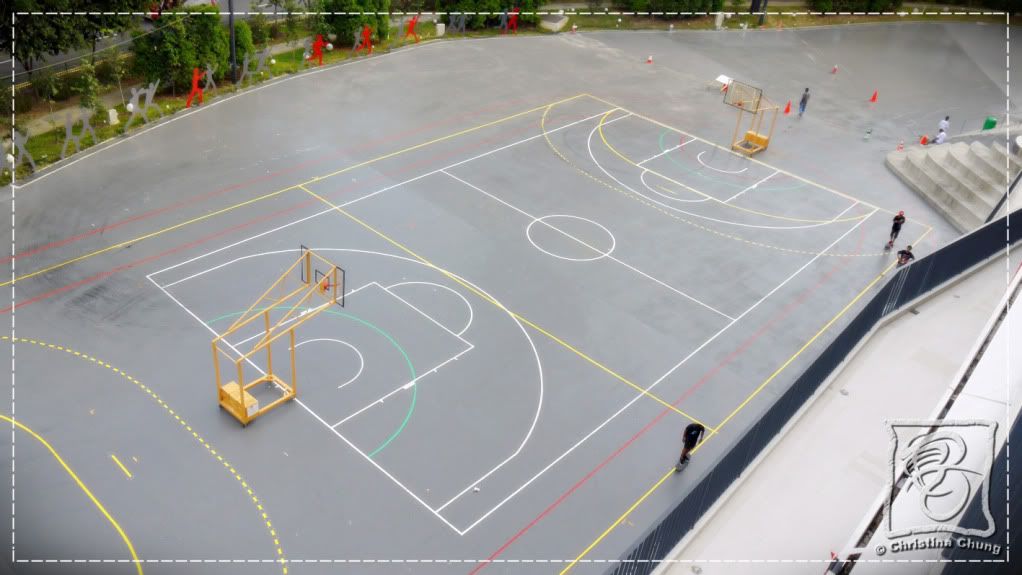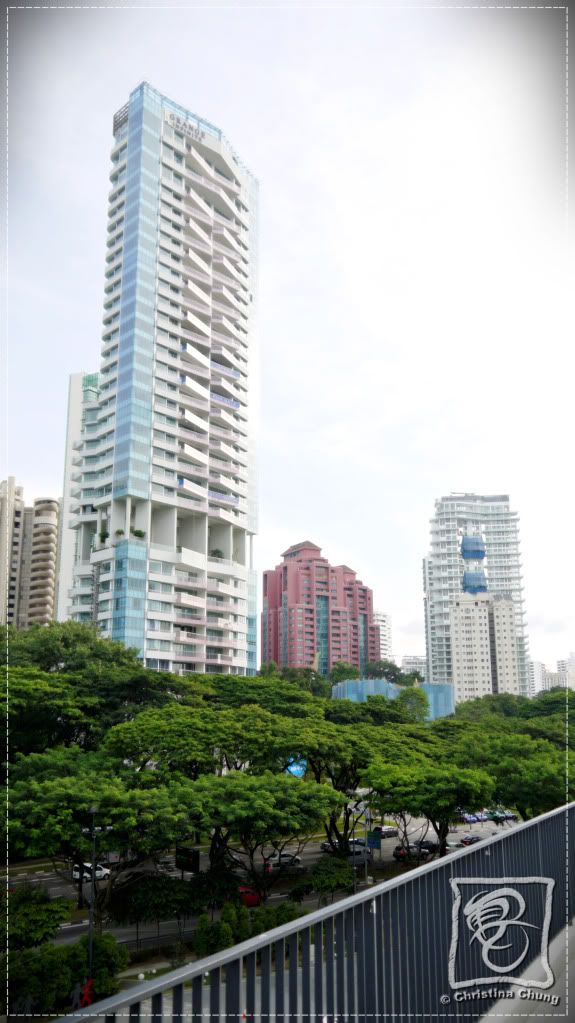 Spotted this guy busking on a converted trishaw. The whole time he just stood there with eyes closed. Huh?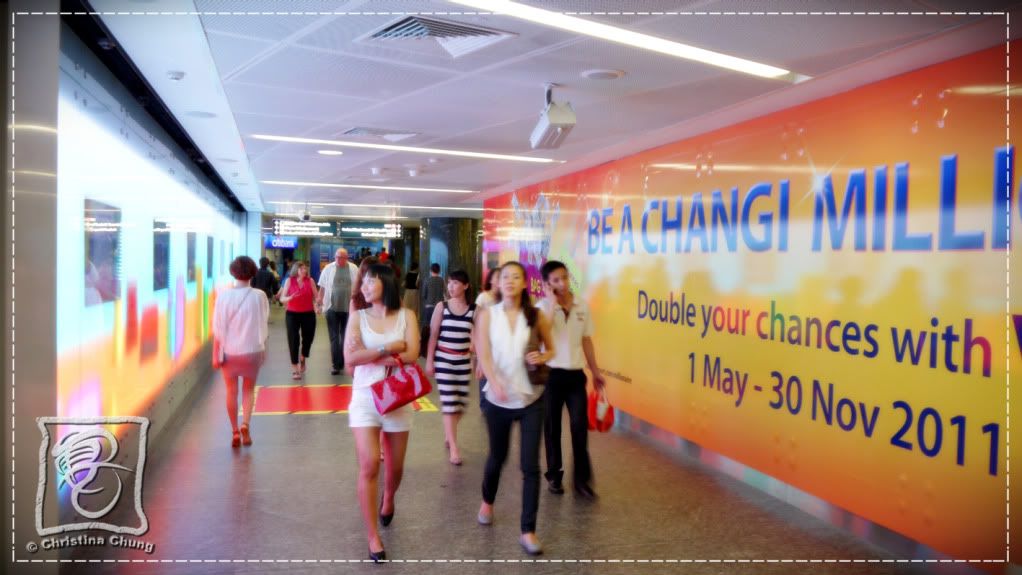 At the Orchard MRT there's this interactive game that we tried.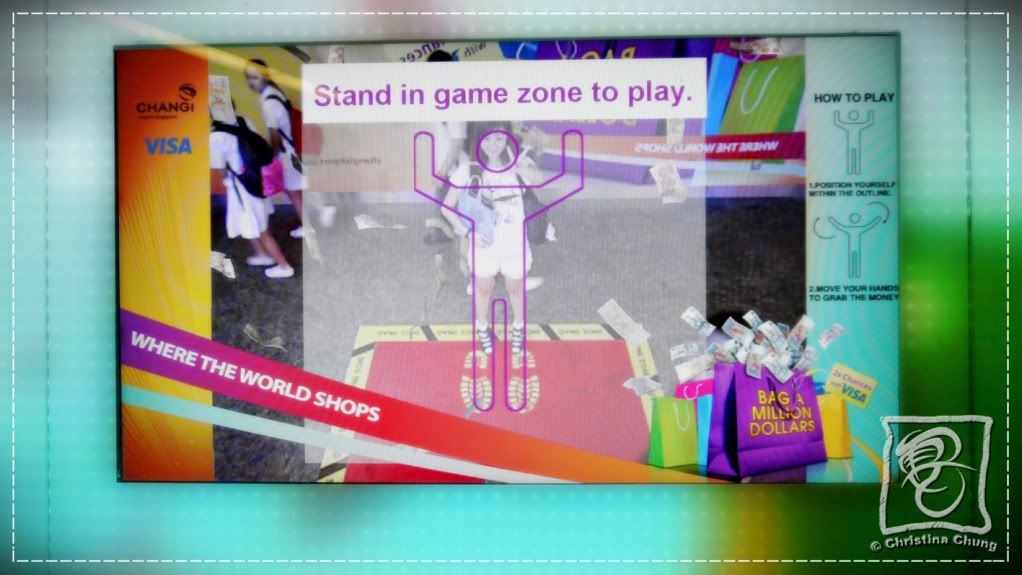 Stand there and grab virtual money. So embarrassing right?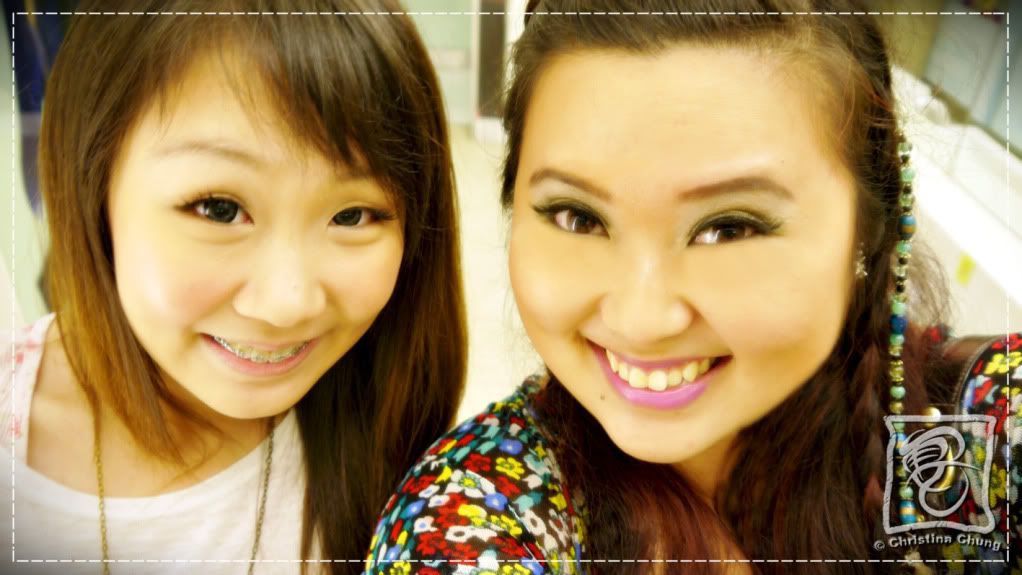 Another pic before we go...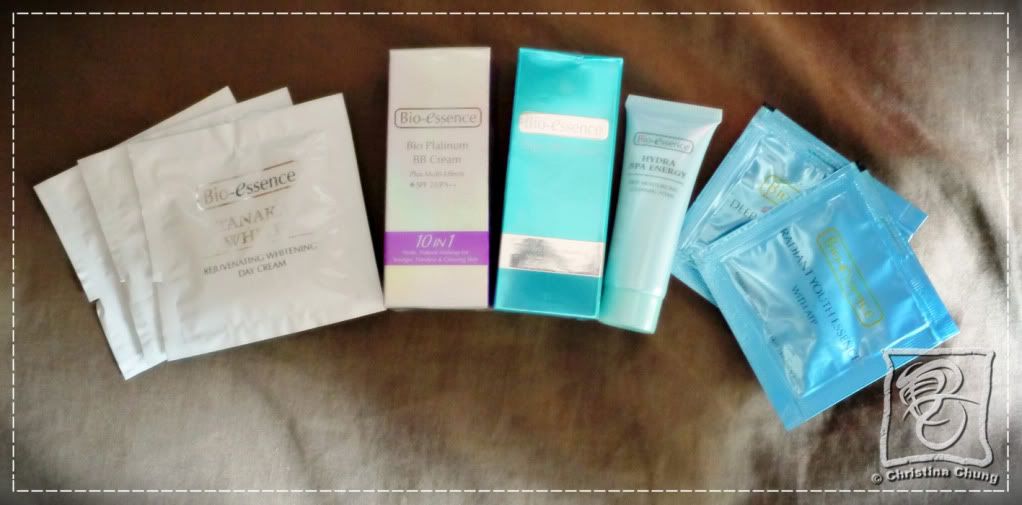 And sweet Miyo shared some samples from her goodie bag with me. I'll do a review on them soon.
XOXO,
Christina aka Huney