Recently, Etude House @ Vivocity had a storewide 30% off promo. I was saving money but 30%! I just had to grab some things. So the moment I stepped in, I asked about almost every product and got almost everything the friendly sales girl had to offer.
I was like, since it's on sale, might as well try out those products that I've been wanting to right? I spent quite a bit that day and I'm very glad the products were so useful! Check them out~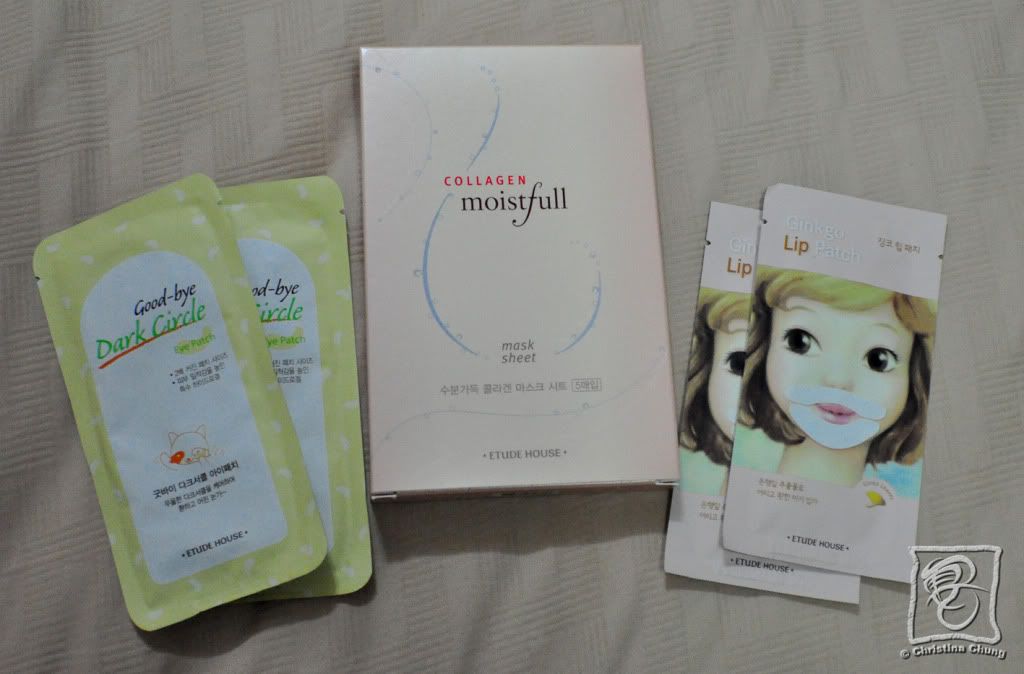 My trusty masks. I just had to stock up on them.
Products that I'm gona try out.
I got these 3 products for the first time. I've tried the sample packs that Etude House gives out and they wworked magic for me, so I decided to get more!
Magic bubble peeling is actually an exfoliator that comes in foam. Super easy and you can have smooth smooth skin in just matter if seconds. I made a little video using the back of my hand for example.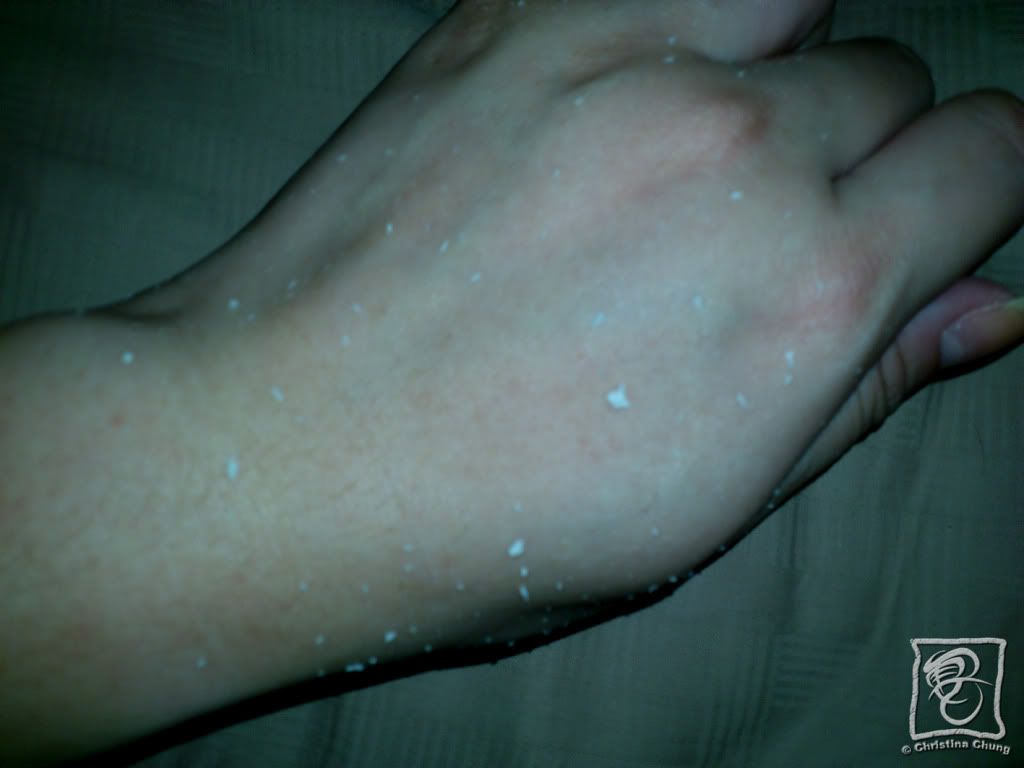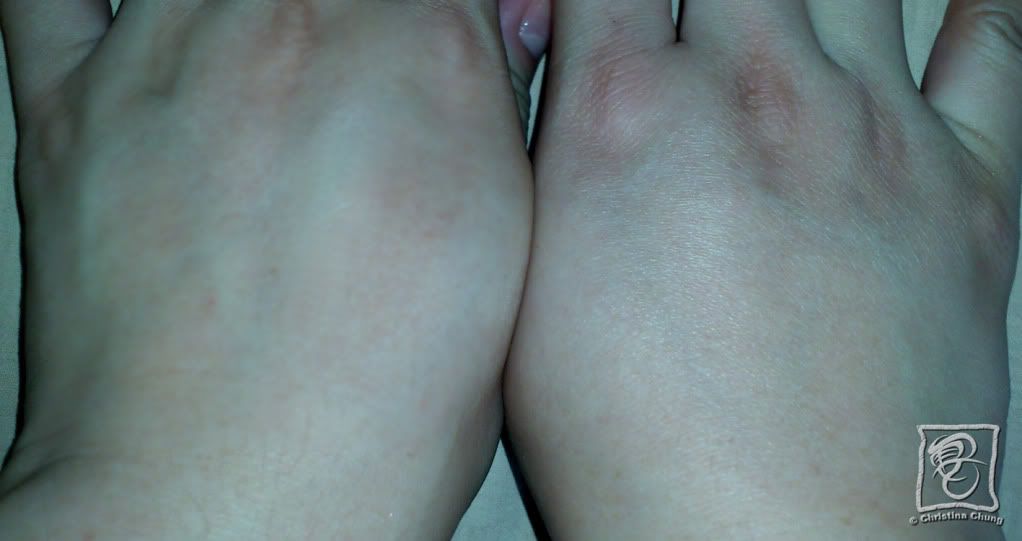 See the difference? My left hand is so smooth....
Then, there's the Sleeping Pack. Just like the name, it's a mask that works while you sleep. So before sleeping, applying, let it dry a little (you dun wana stain your pillow right?), then get your beauty sleep. Next morning, your face will be smooth like babies skin! *I'll try to do a review soon*
I guess there's nothing more to say about the Baking Powder makeup remover right? It removes my water-proof eyeliner in minutes! YAY!
Next up: Makeup section.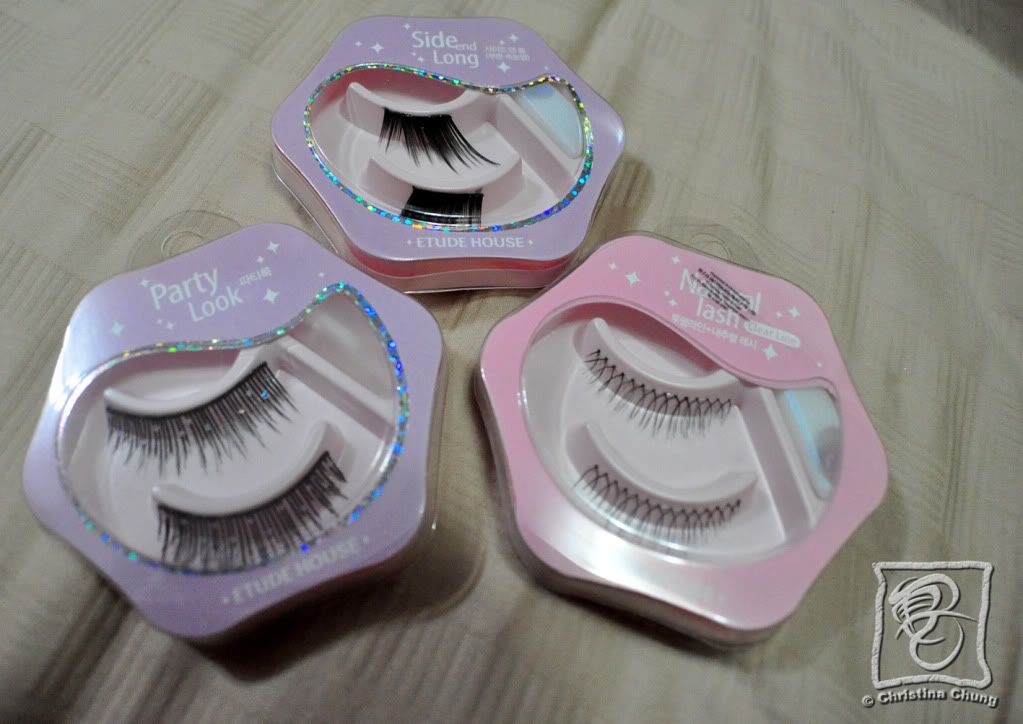 New falsies. Will show ya guys the look soon.
I call this my tattoo brow pen.
Once, you've drawn it, there's no way to remove until you use makeup remover. So I can have beautiful brows all day long...
This reminds me so much of Alice in Wonderland.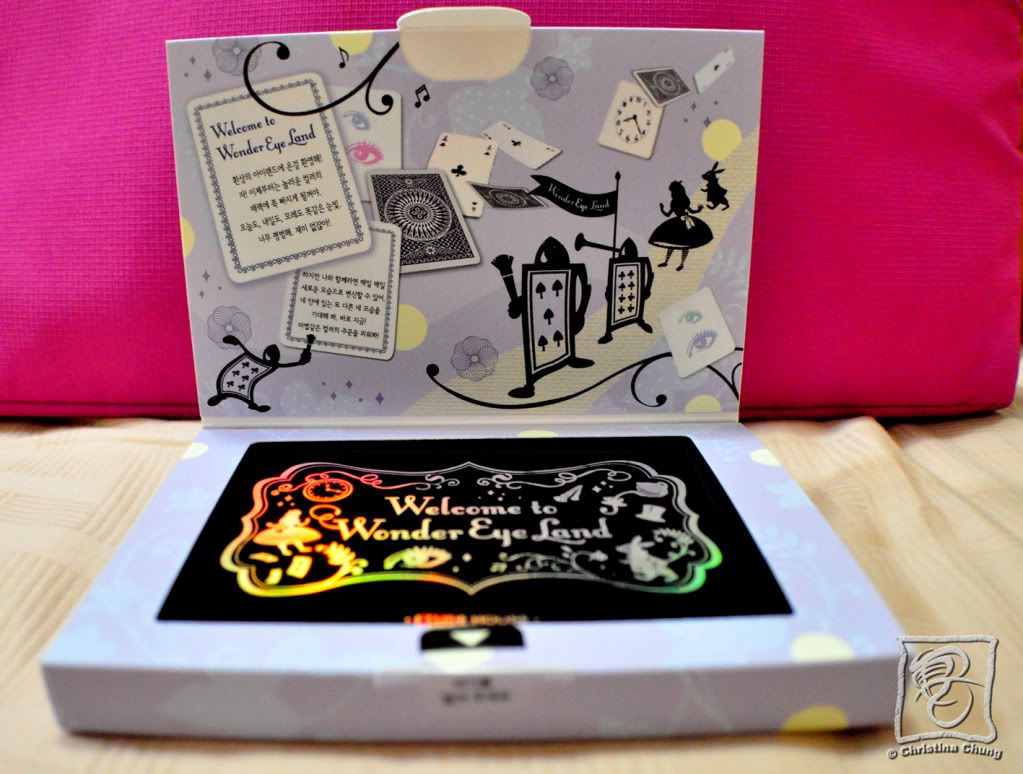 Can you guess what this is?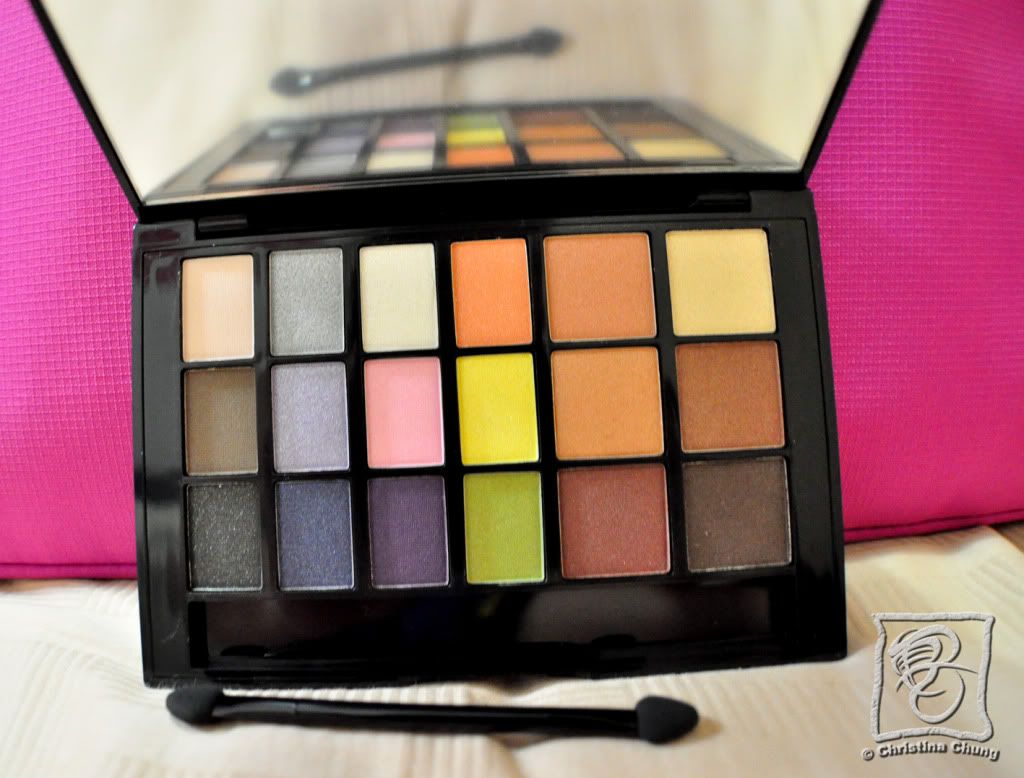 Nice colours right? Stay tuned for the makeup looks using this palette.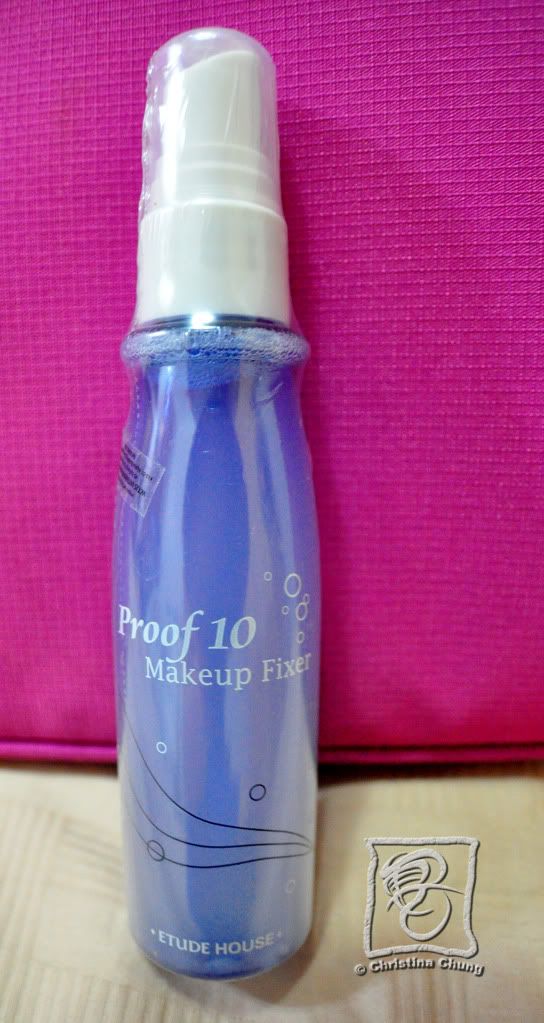 Makeup Fixer holds on to my makeup for the whole day till I get home. Cool right?!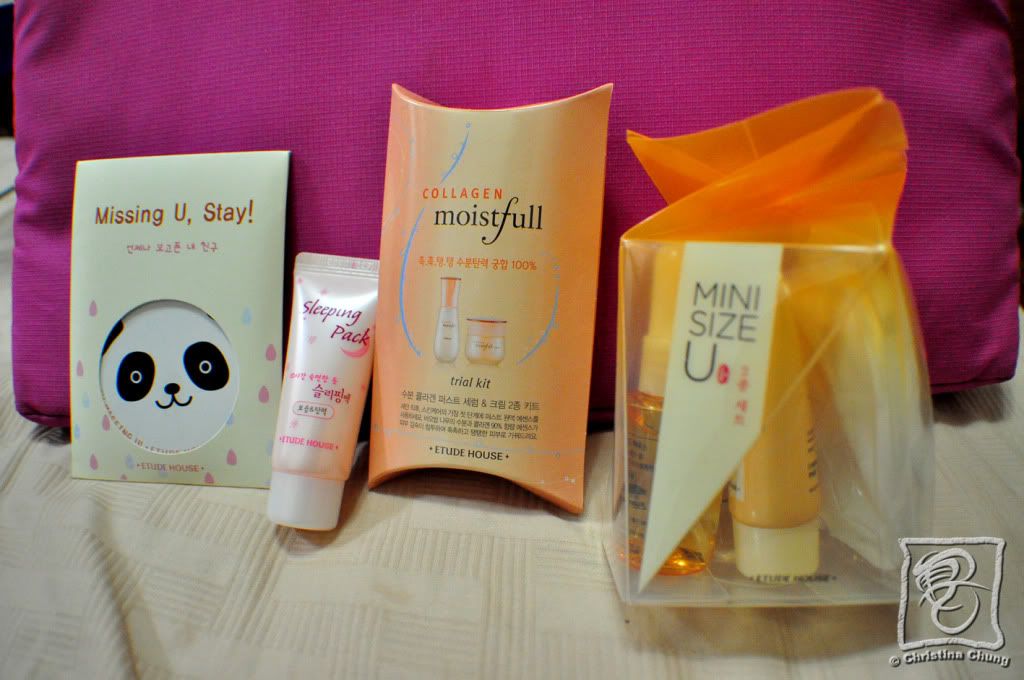 I got a Panda mirror and samples for the large purchase. LOL!
Stay tuned for more reviews on the products!
XOXO,
Christina aka Huney