Here are the range of Benefit products...
Yasminne Cheng was the host for the night.
In fact, after using them, the model's skin looked clean and refreshed, she could actually head out like that with some sunscreen.
Ok, now onto makeup.
First, minimize pores with POREfessional.
Lip Balm. Lip Gloss and Mascara. Voila!
Nice right? The model looked so young and refresh, totally suitable for a every day look. So here's a little introduction to their kits, so that everyone can try out and get instant beauty!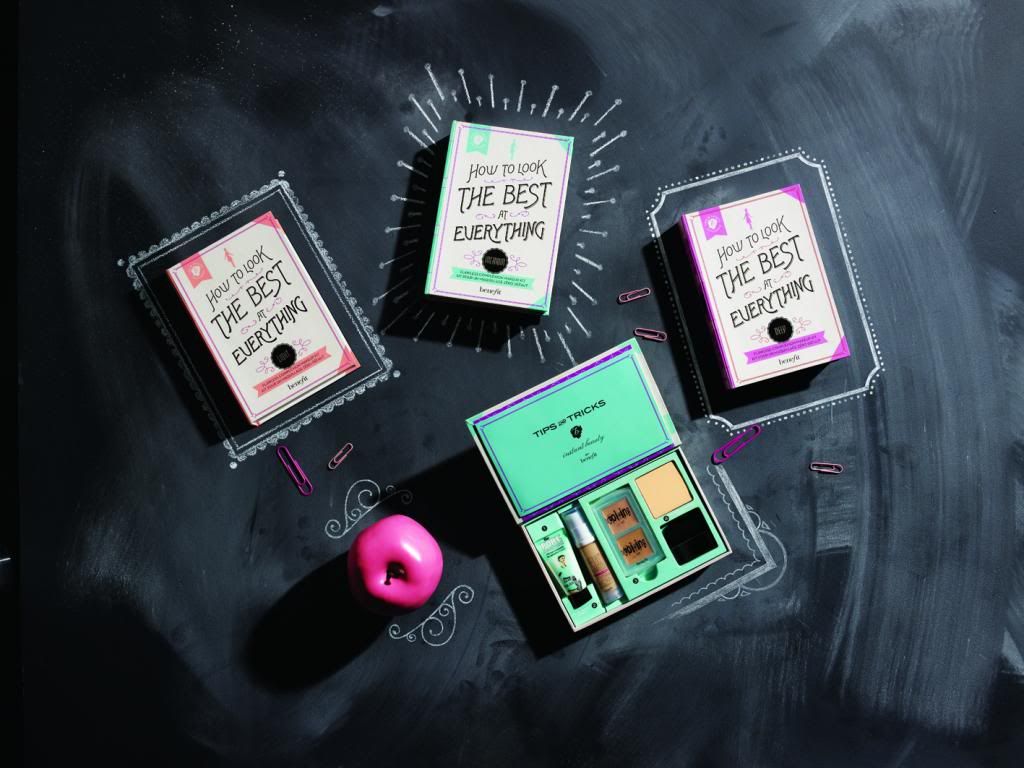 First up, Complexion Kit.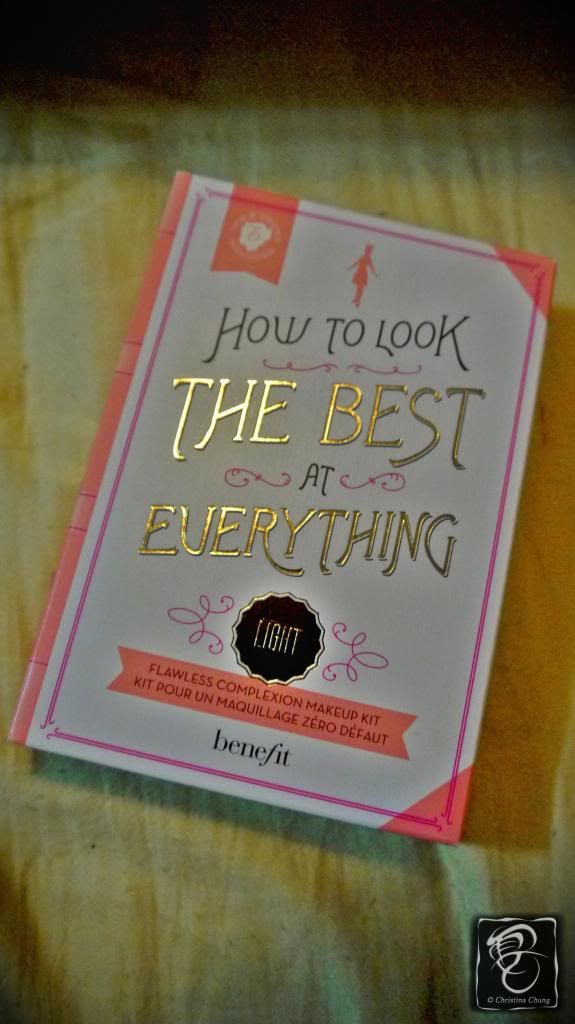 I received the Light version.
Inside are the products alongside a mirror and instructions of step-by-step usage of each product.
In the kit, there's POREfessional, a small bottle of HELLO FLAWLESS that matches my skin colour, 2 shades of boi-ing to mix or use alone for concealing and lastly a face powder and a brush to set the face.
Following the steps and with some basic skills, you can achieve flawless looking skin in just 4 simple steps!
I got the Sugarlicious Kit that go deliciously nude... sweet & soft shades for a fresh, natural-looking glow!
That's me after using both kits with the added eye colour, eyeliner and mascara. I love how my skin looked like porcelain!
XOXO,
Christina aka Huney