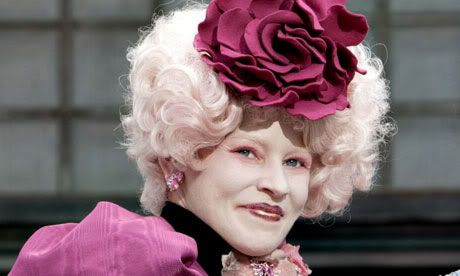 Are you catching the Hunger Games fever? I know I am! And the character I loved the most was Effie Trinket, she was so colourful (*Like Colour Huney), so poised and full of manners. Who can not love her right?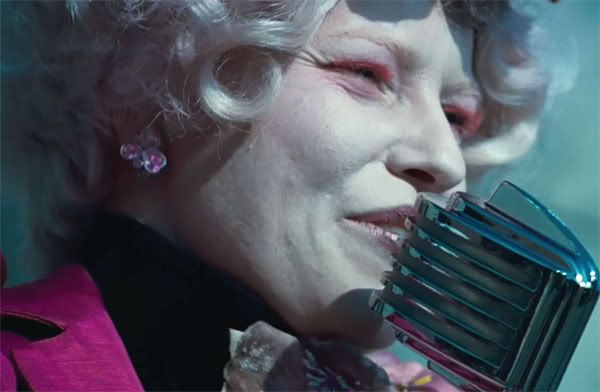 SO well, her first image from the movie caught my eye and I decided to do an inspired look. Here's the tutorial...
Do you like the look? I wished I had found the exact accessories and costume...
I feel a little Mad Hatter here.
This is my Effie Trinket lips....
Psst, the flowers were plucked out of the Rose Ring I got from Daiso and I even painted my nails exactly like Effie Trinket's!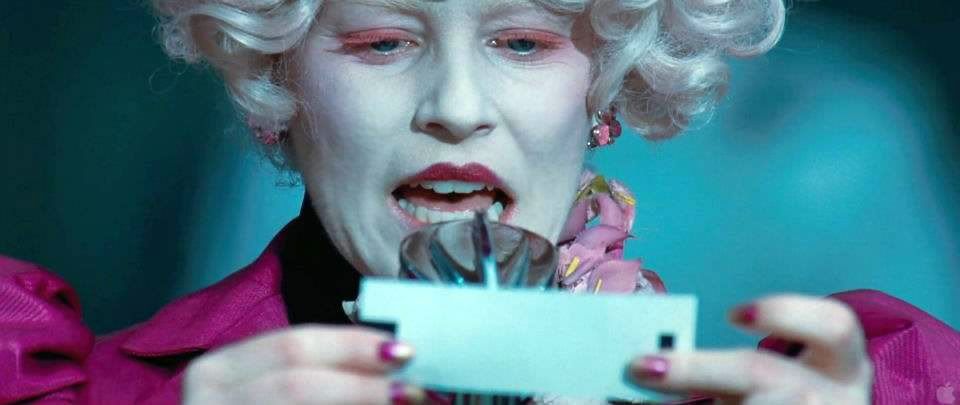 Hate it? Love it? Want more such tutorials? Whose makeup you wana learn? Comment and let me know. I'll try my best... :)
XOXO,
Christina aka Huney